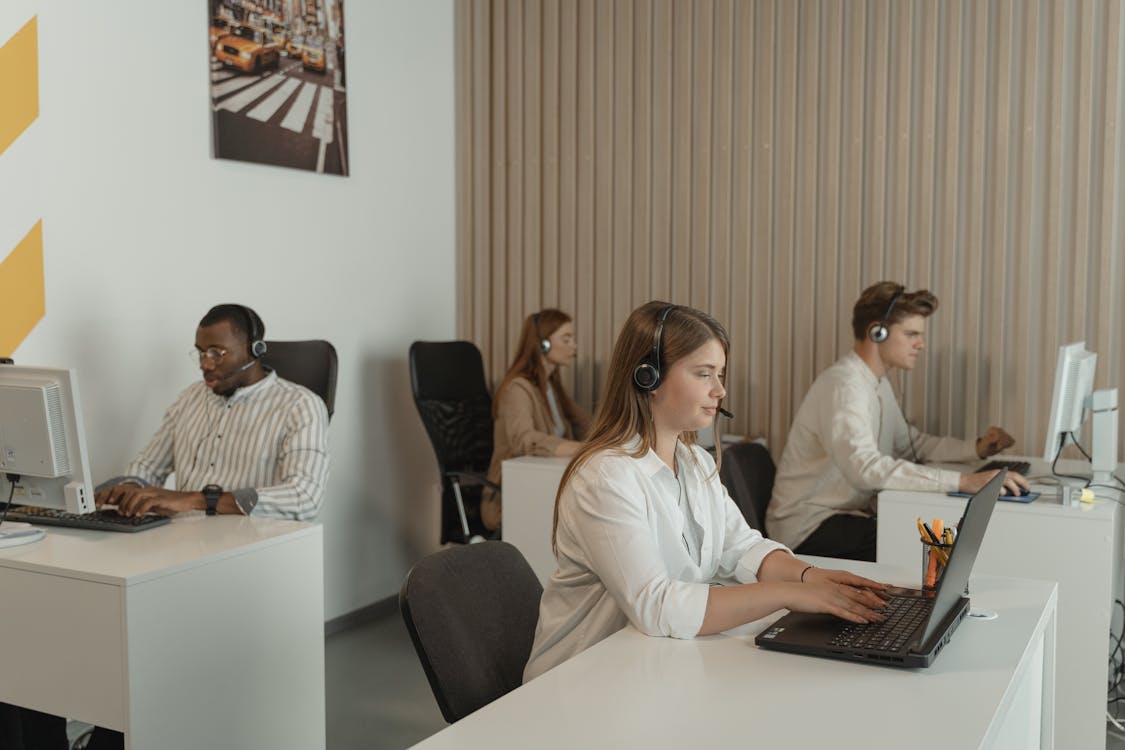 BUILT A COMMUNITY OF CUSTOMER DATABASE, BUILT LEADS AND TELESALES
Telemarketing Support Advancement
We use telemarketing services to assist our customers in developing their brands. Telemarketing services can assist you in developing leads, customer databases, and discovering new consumers through tele sales.
Telemarketing Support – How we can help you
Our telemarketing agency methods and tools are designed to help you grow your professional community quickly and effectively.
Our calls avoid conenctions with people who are not authorized to connect the agent with a prospect.
QNA Marcom combines the capability of a CRM with the power of contact center technology.
Enhance telemarketing methods and support via QNA Marcom
QNA marcom offers a variety of telemarketing services in APAC, India, Middle East, and Africa. Our company is one of the leading telemarketing companies in Dubai, with a strong presence in APAC, India, Middle East, and Africa.