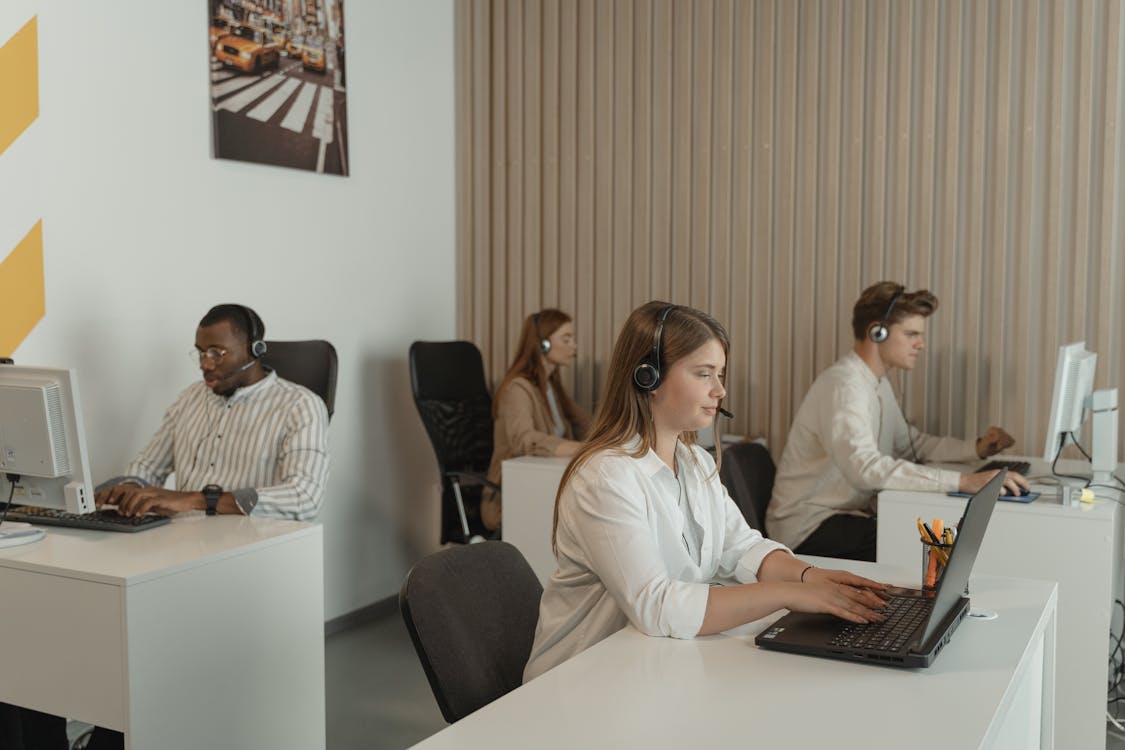 GAINING ALL LEADS TO CUSTOMERS INTO POTENTIAL CLIENTS THROUGH CODE CALLING AND SENDING EMAILS
Lead Generation through Telemarketing
The term "telemarketing lead generation" refers to the process of obtaining leads through telemarketing. Cold calling, sending emails, and face-to-face chats are all ways to generate leads. It frequently happens when buyers are contacted for the first time without knowing whether or not they are interested in the goods.
Build Relationships
Telemarketers establish a relationship with customers that is impossible to achieve with text messaging or email marketing.
Personal Touch
Telemarketing is a more personal and involved method of marketing.
Brand Awareness
Telemarketing aids in reaching out to customers easily.
Easy Follow Ups
It is much easier for a telemarketer to stay in touch with a consumer and follow up with them.
Better Leads
Telemarketers generate qualified leads, which boost revenue.
Friendly and Skilled
Telemarketers are taught how to approach consumers with a friendly tone of voice, a professional demeanor, and a thorough understanding of the organization.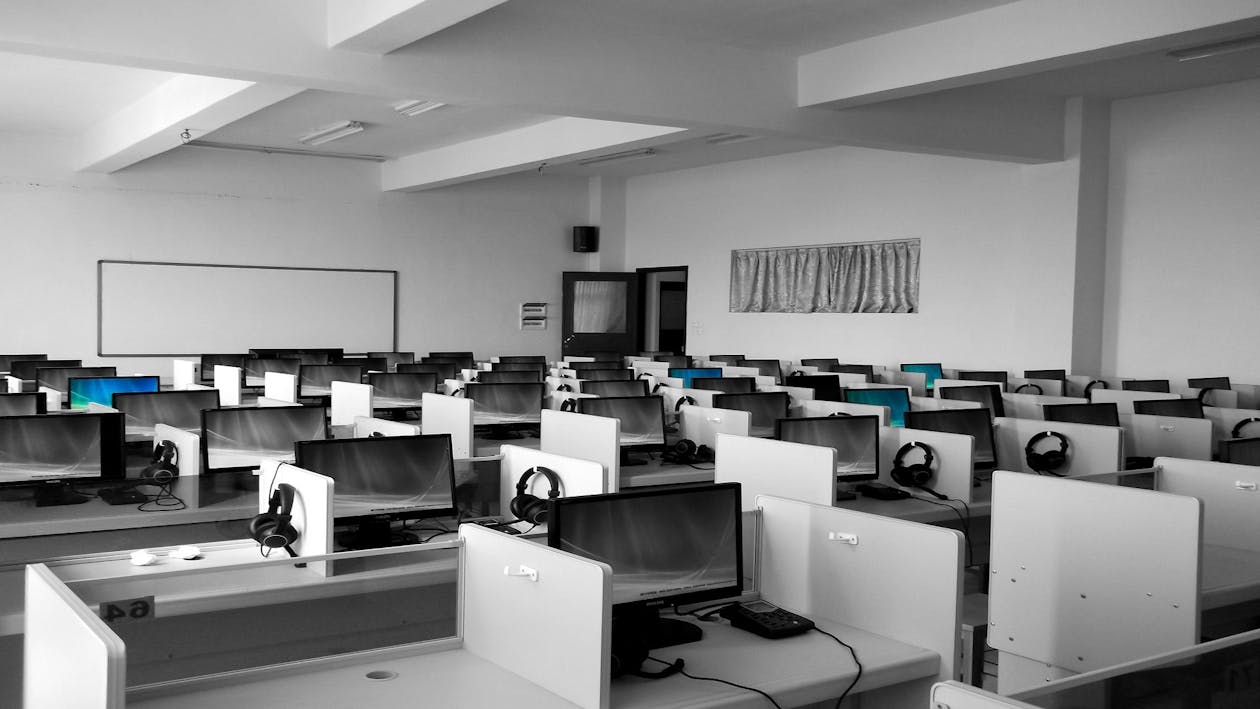 Telemarketing in APAC, India, Middle East, and Africa
QNA Marcom has an established presence in APAC, India, Middle East, and Africa where the teams are leading to establish a relationship with the customers through generation of leads with the help of telemarketing where the information of the potential customer is listed.