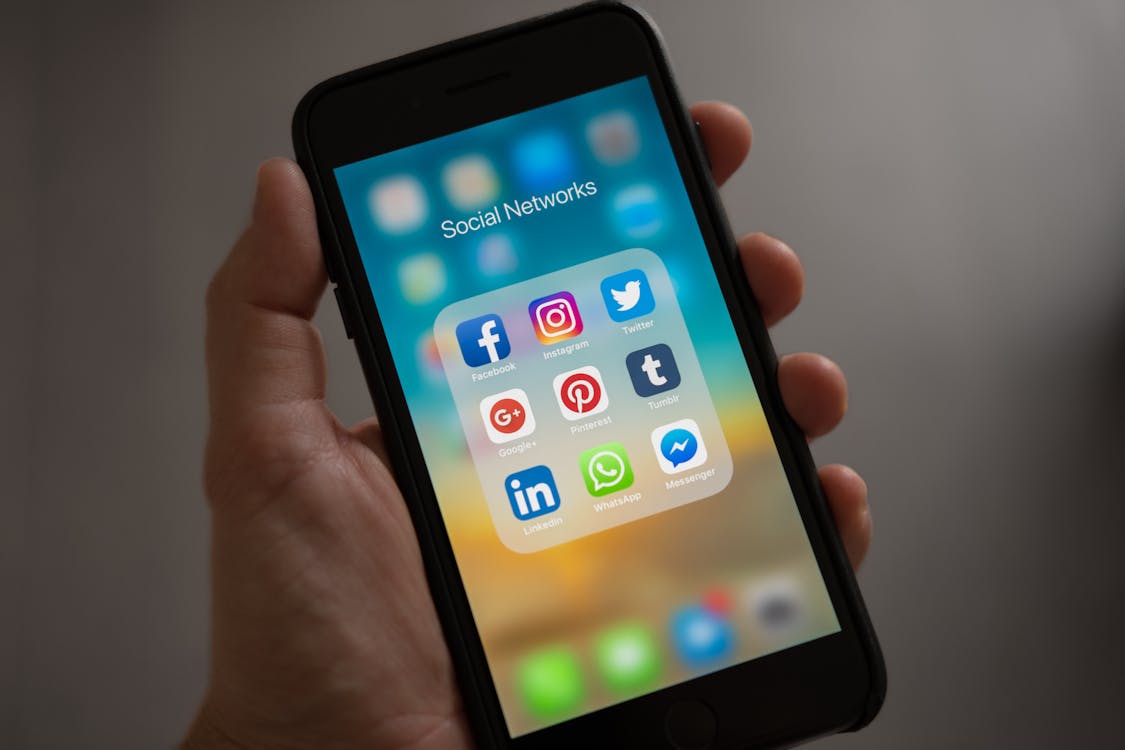 COME AND ACHIEVE YOUR MARKETING AND BRANDING GOALS THROUGH THE POWER OF SOCIAL MEDIA NETWORKS
QNA Marcom provides an wide network that reaches millions of customer worldwide
Along with mass communication and network services, we offer branding and marketing services around the global. The vision is clear i.e to provide the best digital marketing and strategic support in APAC, India, Middle East, and Africa. Our offerings extend to improving social media strategy and employing them at the right time.
Social Media and Digital Marketing
Our marketing strategies approach will drive your business into excellence
Because everyone can undertake social media marketing without spending a lot of money, it's perhaps the most cost-effective approach to advertise.
QNA Marcom enables Customers to locate you and connect with you more easily if you have a social media presence. Customer retention and loyalty will improve as a result of this.
One of the strongest reasons we use social media for marketing is that your customers are already using these platforms.
One of the most significant advantages of social media is that it aids in the growth of your website's traffic. By posting our material on social media, we are encouraging consumers to visit your website and learn more about it.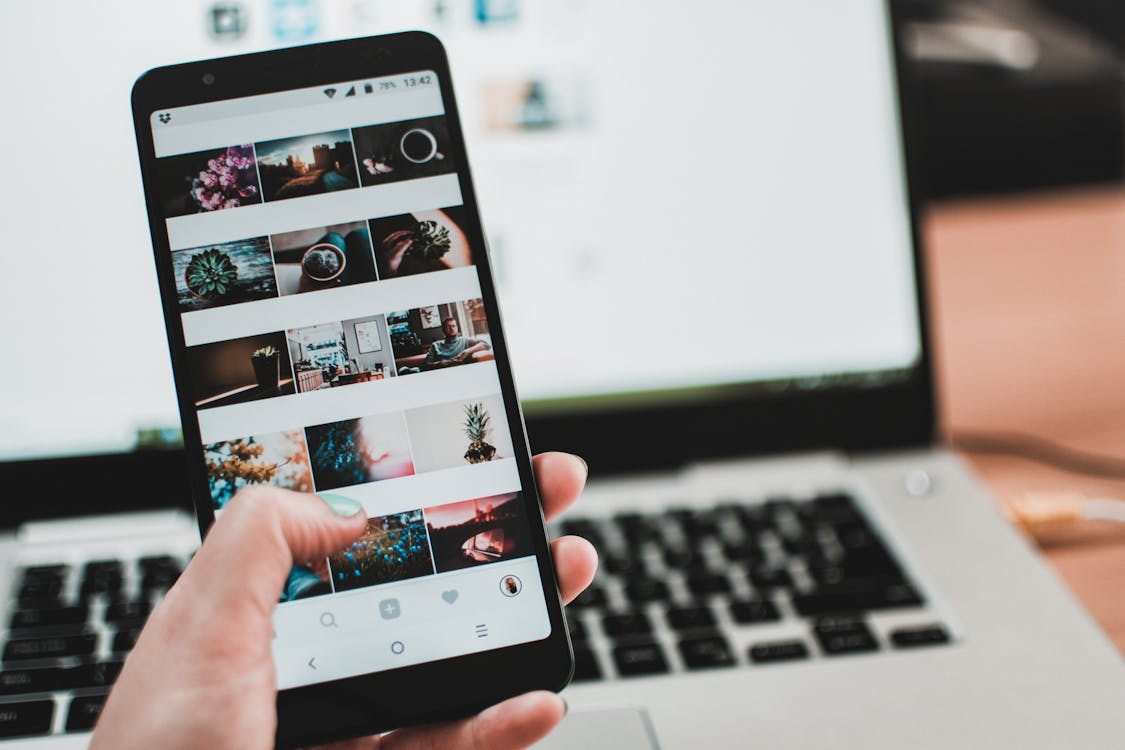 QNA Marcom connects with the customers, increase your brand awareness, and boost your leads and sales
Search Engine Optimization (SEO)
Social Media Marketing (SMM)
Paid Advertising
Organic Growth
Content Writing
Google AdWords and AdSense

Our digital marketing services are available across the globe with core interests in APAC, India, Middle East, and Africa.