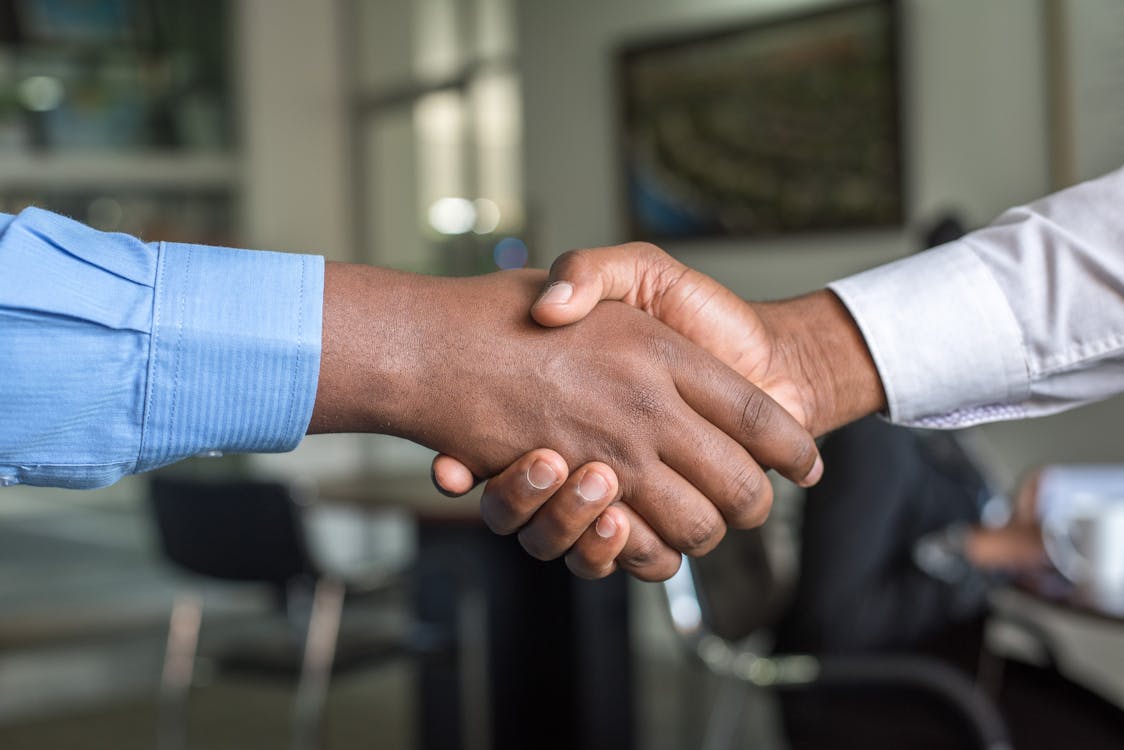 TIE UP WITH THE BEST MINDS AND THE BEST HANDS IN YOUR INDUSTRY
We'll make public relations easy for you – grow your network with QNA Marcom
Employ the best people to help you grow your business and take it to the next level. Our PR strategies and tools enable our clients to reach out to their audience via effective PR channels. Grab our PR expertise anywhere in APAC, India, Middle East, and Africa.
Our PR services extend across various industries and market sizes.
How our PR efforts can help you
Government relations
Affirm your business via strong bureaucratic relations.
Investor relations
Open channels for new opportunities and investments.
Media relations & production
Generate publicity and make a name for your business.
Customer relations
Bolster customer relationships and engagements.
Influencer marketing
Sell your products/services through influencers on social media.
Industry events
Get information and attend industry relevant events and grow your network.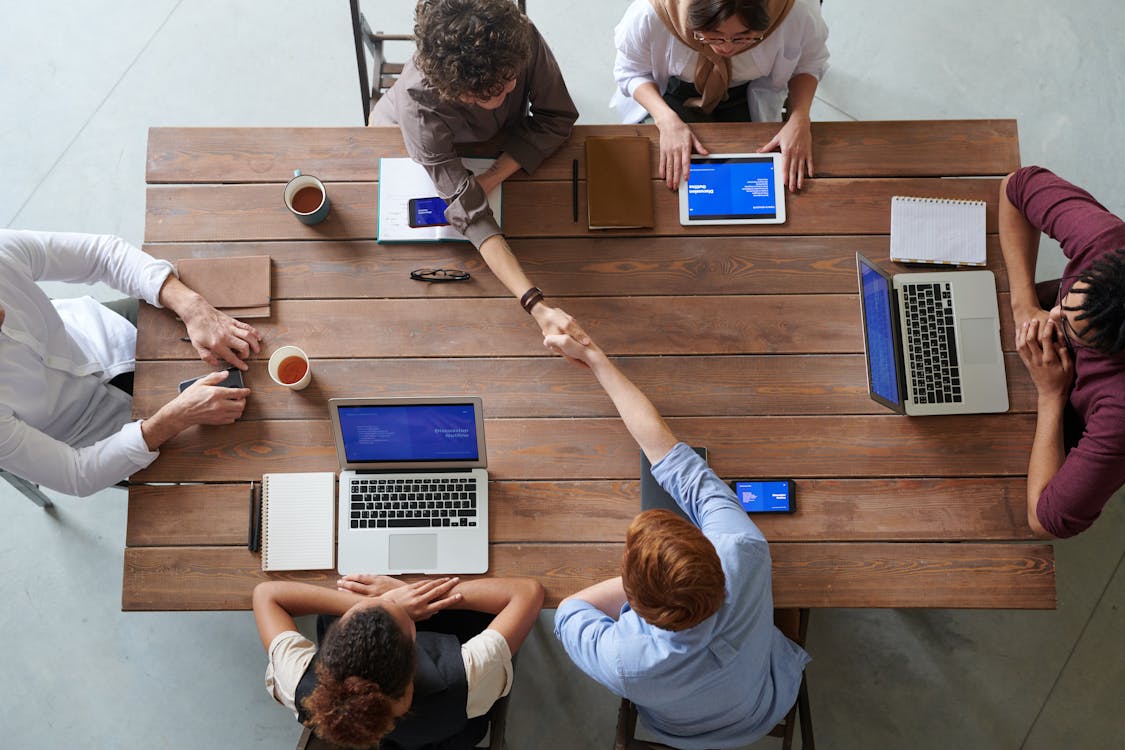 Our PR support extends globally – a digital PR company for your networking needs!
QNA Marcom can help you find the right organizations and the right individuals (media people, celebrities, high net worth individuals, etc.) to grow your business and to affirm your grasp on the market. We operate in APAC, India, Middle East, and Africa.