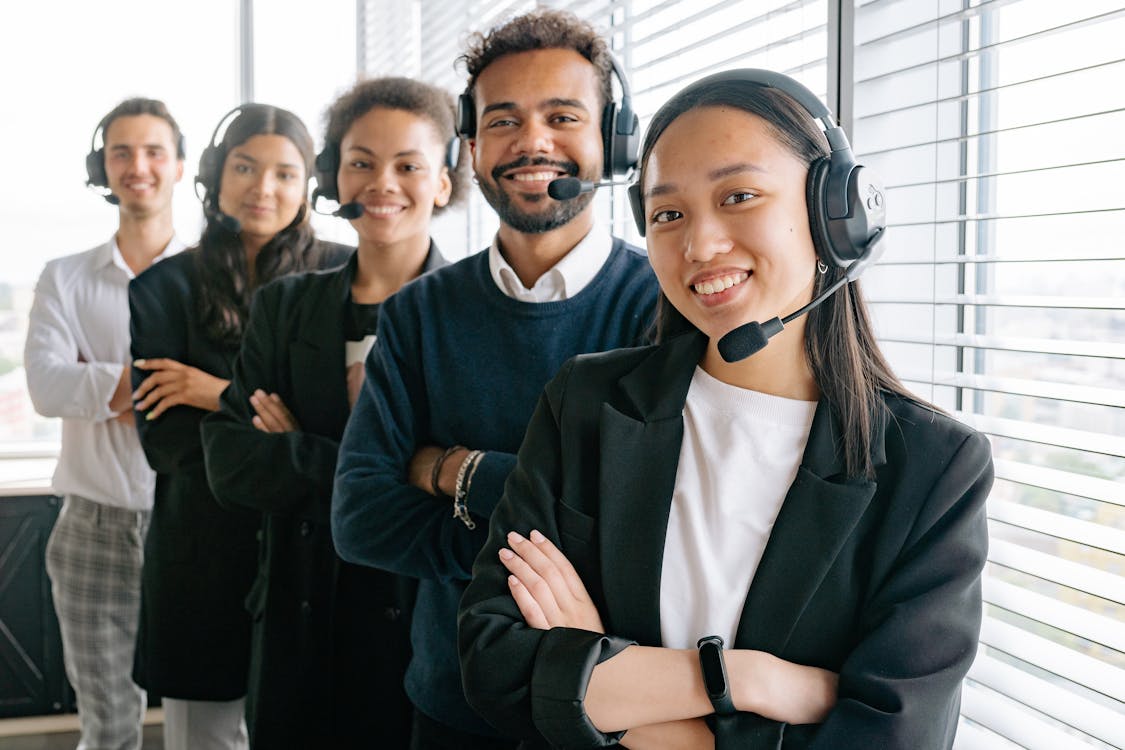 SERVE YOUR CUSTOMERS BETTER WITH OUR INBOUND BPO SERVICES
QNA's incoming call centers can help you use the power of tele-support and improve client engagement.
In addition to marketing services, we also provide tele calling and cold calling support to our clients in APAC, India, Middle East, and Africa. We serve a global audience and manage a huge call center workforce to help our clients and ourselves meet our monthly goals.
QNA Marcom assists businesses by providing them with inbound as well as outbound call center support.
Telecalling made easy – employ our inbound call center services
Customer support
Offer 24x7 customer support to your clients.
Inside sales
Use our hotlines and reach out to your leads.
Make cold calls
We'll do your cold calling – no strings attached.
Tele advertising
Boost your reach and target a larger market.
Telemarketing
Upsell and cross sell to a larger customer base.
Customer surveys
Get real time market data via our call centers.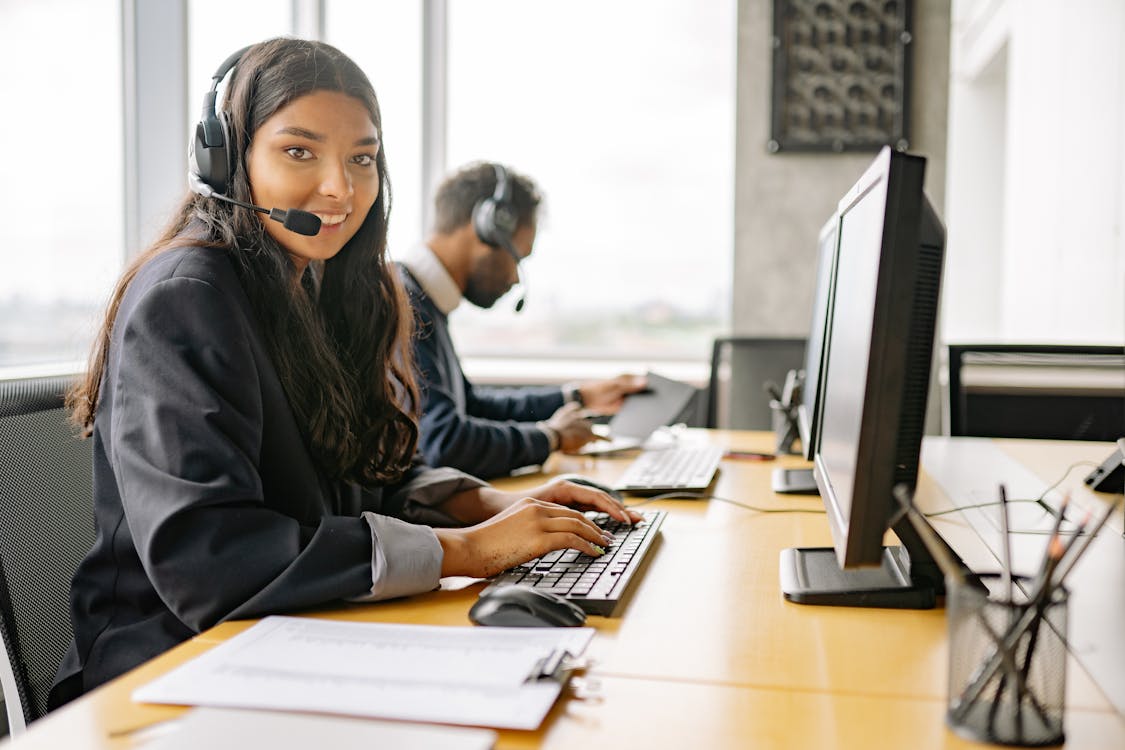 Inbound Call centers for customers in India, Dubai, Africa, and further on.
Our global reach and years of expertise and networking has helped us enable hundreds of customers in APAC, India, Middle East, and Africa. Employ our tele calling services and save a large chunk on your cold calling, telemarketing, and customer care expenses.