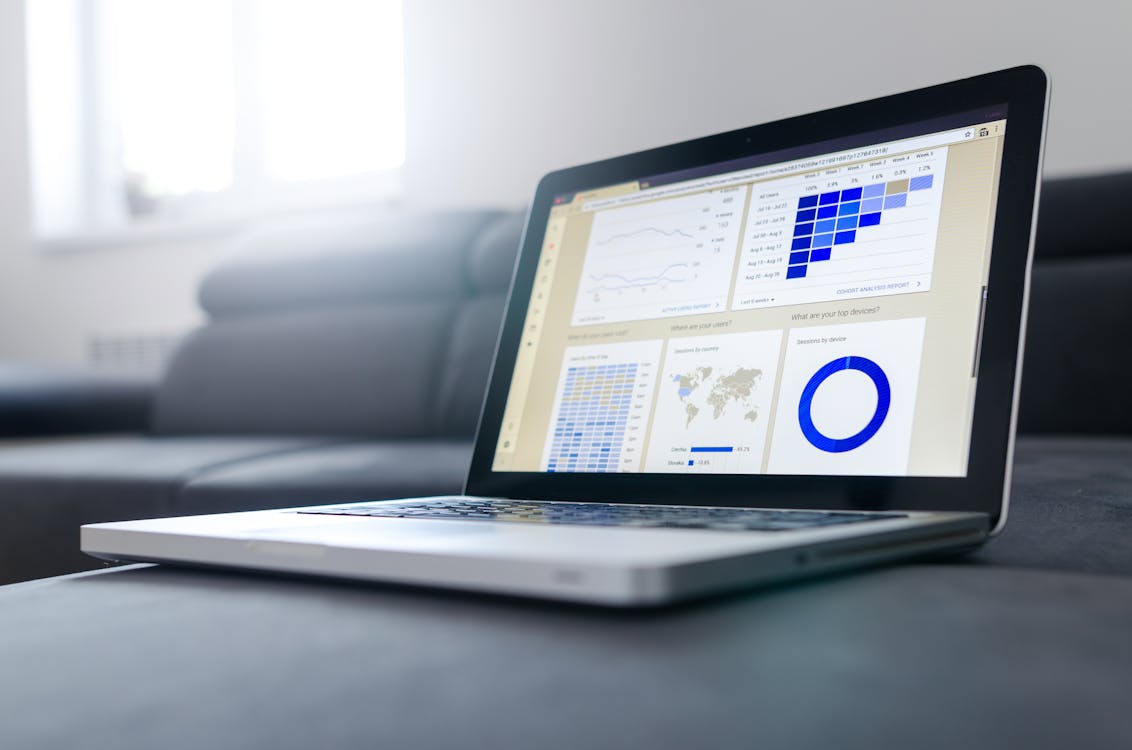 MAKE EFFECTIVE DECISIONS THAT ARE DRIVEN BY REAL TIME DATA
Our research and analytics assists businesses in making the right calls at the right time
Data is the new gold – and we strongly believe in that. Our data-driven approach allows our clients to take the right steps into prospecting, partner marketing, lead conversion, and customer engagement.
Understand what the market really wants and how it behaves via useful data management
Let our market research guys work the reins and do their magic with real time market data.
Our tech guys will help you with the current market behavior based on well-researched information.
Make the right decisions that are most likely to turn out the best results for your business.
Dive deeper into the psyche of your audience and your competitors with our data-driven strategies.
Employ effective tools like column, cross-column and cross-table profiling and rule validation.
Get insightful data research and profiles via QNA Marcom's potent grasp on the APAC, India, Middle East, and African market
Our expertise and knowledge of the industry enable firms to have a better understanding of the ever-changing world of market data. To ensure that our clients are always supported by long-term market research, we employ the most effective data profiling methodologies and technologies.