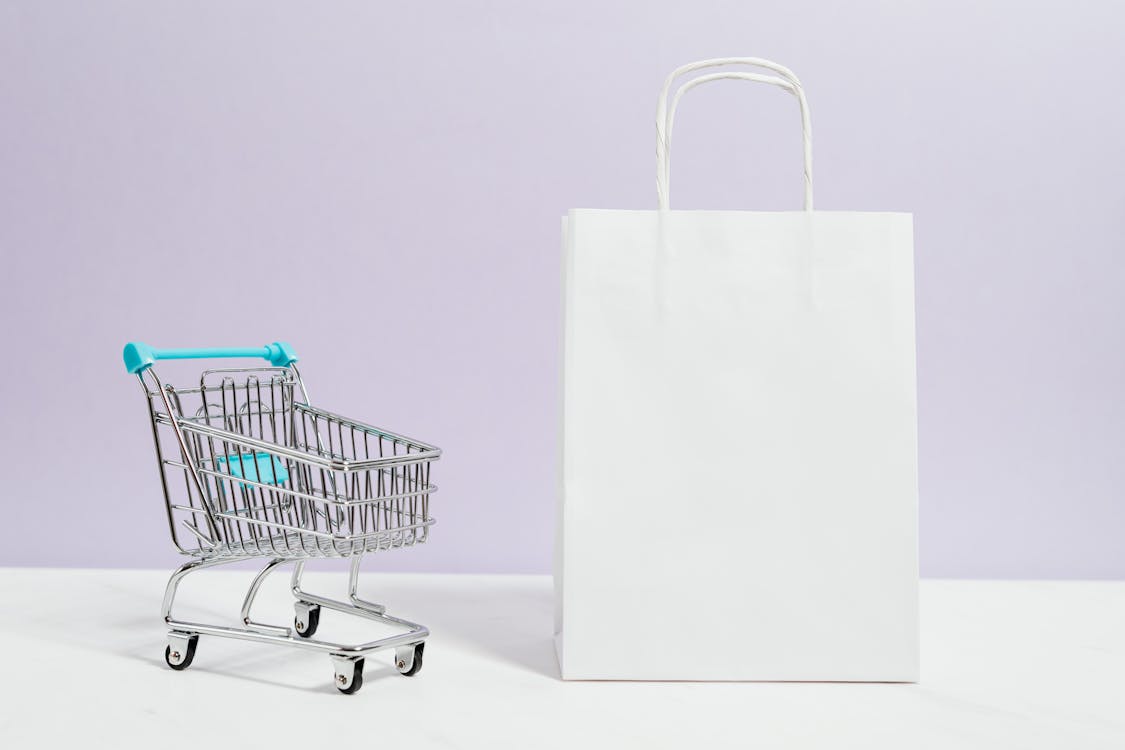 STRENGTHEN YOUR RELATIONSHIPS, HELPING CUSTOMERS ACHIEVE THEIR GOALS THROUGH A VARIETY OF CHANNELS
Meet Customer Enablement Efficienct
We make sure that your clients get the most out of your product. Thanks to a collaborative approach to identifying and delivering the relevant training, resources, support, and tools, our customer success teams are fully equipped to assist clients in achieving their objectives. Customer interactions are strengthened through a variety of proven methods. 
QNA MARCOM'S CUSTOMER ENABLEMENT STATEGY
Our Customer Enablement Plans Can Ease Your Businees Fluency
The methods and the system is designed to provide the customers with the best of link of channels in order to achieve efficiency.
Customers are a company's secret weapon: through advocacy and influence, they may persuade even the most skeptic buyers to buy your goods. As a result, converting our clients into brand ambassadors is important.
Educate our customers on how to efficiently use your solution to ensure that they embrace it successfully. We make the customer acquisition and customer support processes run smoothly.
The success of your customers is dependent on community - social groups allow your customers to connect with one another and share best practices, complaints, and other information.
When a consumer encounters an issue with your product, they want a quick and simple remedy. Our customer care and support personnel will be critical in ensuring that issues are fixed swiftly and that consumers remain satisfied.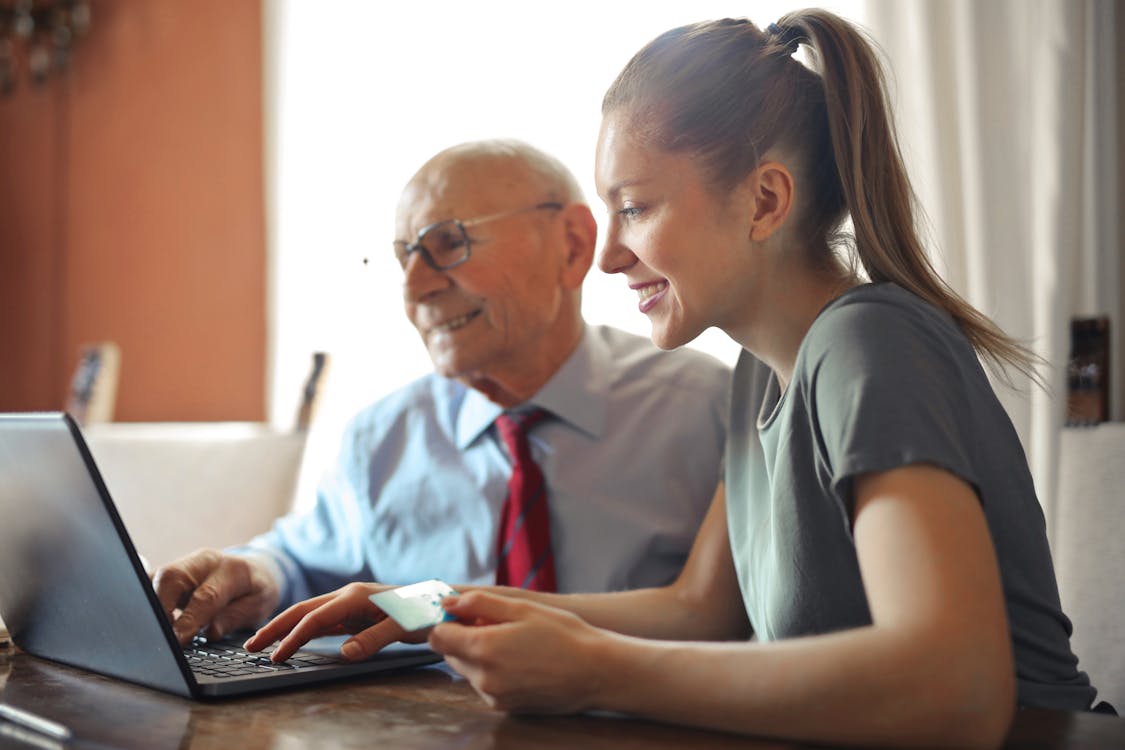 QNA Marcom's reach in customer enablement
QNA Marcom is one of the best customer enablement agency in APAC, India, Middle East, and Africa, providing vast customer success, bringing maximum value from products. QNA Marcom is able to provide customer service to its targeted audience through effective channels.