BUILD A COMMUNITY OF CUSTOMERS, INFLUENCER, AND EXPERTS IN APAC, India, Middle East, and Africa
Help your business achieve its goal by increasing demands and raising awareness
We help our customers build their brands via audience mobilization, audience management, event management and virtual audience management.
Audience Mobilization – How we can help you
Our audience mobilization methods and tools are designed to help you grow your professional community quickly and effectively.
Boost reach through offline methods such as door-to-door campaigns as well as digital marketing tools like social media campaigns and Google ads.
Organize public events and exhibitions to raise brand awareness and to pursue a customer-driven marketing strategy.
Host and organize training programs that are again useful in building a stronger community around your product or service.
Finally, we can help you develop more effective digital marketing and offline marketing strategies to ensure a better footfall.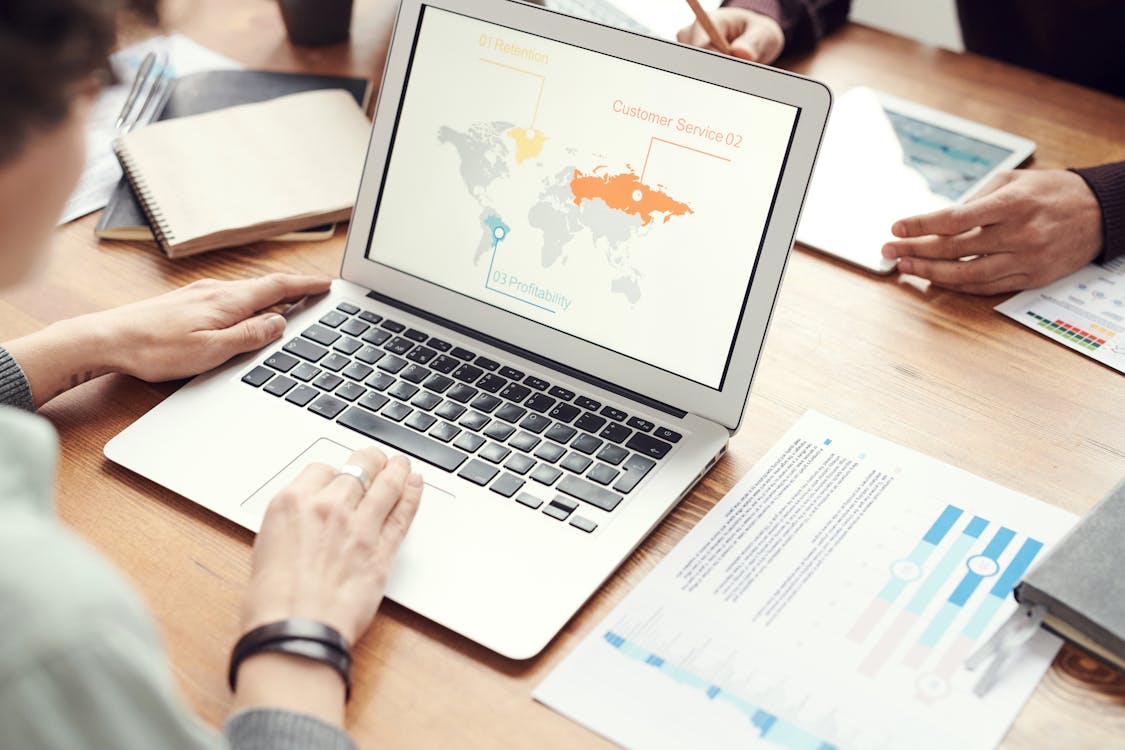 Mobilize your followers globally with QNA Marcom
We are based in Dubai, but we also have a strong presence in APAC, India, Middle East, and Africa as a whole. Allow QNA Marcom to handle your audience mobilization tools and leverage the power of collaboration and community building.